Serena Williams Leaves Tennis
On Friday, September 2nd at the 2022 US Open, Serena Williams competed in what will likely be her final professional tennis match. In August, Williams wrote an article for Vogue in which she announced her movement away from tennis. Williams cited her desire to have a second child as the ultimate deciding factor. She also expressed that the choice was extremely difficult, in large part because of her strong personal connection to the sport.
At almost 41, Williams has had possibly the most famous tennis career. After turning professional in 1995, she won all four major singles titles to achieve a non-calendar year Grand Slam (also known as the 'Serena Slam'). She was ranked No. 1 in singles by the WTA (Women's Tennis Association) for 319 weeks and was a force in doubles matches as well, playing with her sister Venus. Williams' tennis career has had an undeniable impact on an untold number of female athletes. CHS senior and girls varsity tennis player Kyriaki Papadatos is one of them.
"When I was very little I used to always watch her and things like that," Papadatos said of Williams, "And my parents would show her to me when I first started when I was like seven years old."
Not only has Williams positively impacted the athletic community, but also women everywhere. She is open about overcoming mental health hardships and has shared her story about her difficult childbirth. Along with her sister, Williams has inspired an increase in racial and gender diversity on and off the courts. Papadatos also feels the importance of cultural representation in sports.
"There's this Greek guy that plays tennis right now… I think it's really really cool how there's a Greek person out there and he's actually from Greece and speaks it," Papadatos said.
For all of her accomplishments in tennis and for all of the people she has inspired, Serena Williams is owed enormous congratulations. Her departure, though saddening, is well-earned, and will without a doubt bring about a bright future for her and her family .
About the Contributors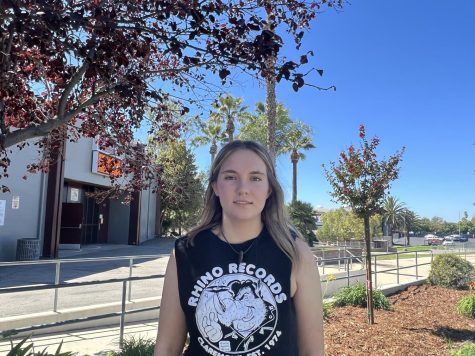 Kat Griswold, Reporter
Kat Griswold, a senior at CHS, is a reporter for The Wolfpacket this year. Her excitement for Wolfpacket stems from a number of things, such as her enjoyment...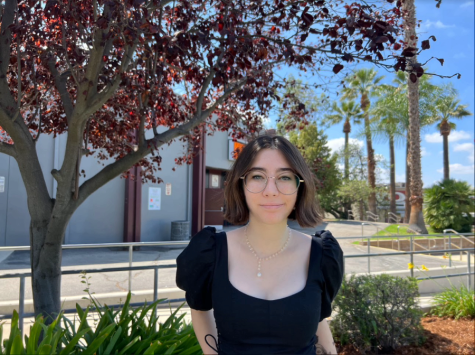 Natalie DeWees, Business Manager
Natalie DeWees is a junior at CHS and the business manager for the Wolfpacket, along with being a first year reporter. Outside of class, Natalie occupies...