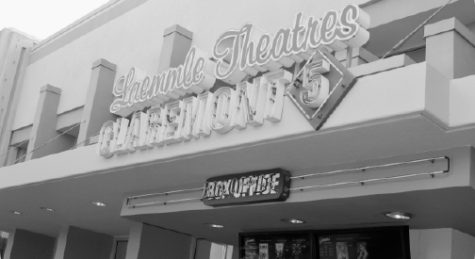 Ady Bolinger, Reporter
September 20, 2019
With the fresh smell of popcorn wafting through the air, the neon lights of the billboard displaying the movie titles aglow, and the lines long enough to reach the kids splashing...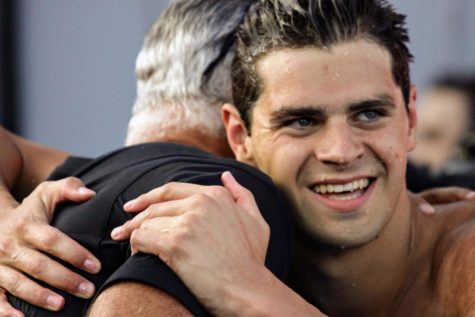 Toby Jackson, Contributing reporter
November 14, 2018
From July 25-29, the 2018 USA Swimming National Championships were held this past summer in Irvine, CA, and the excitement was top-notch. With multiple US open, American,...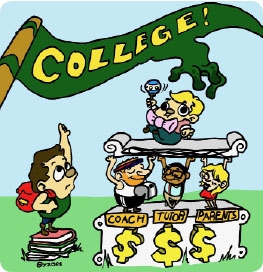 Sydney Hwang, Editor-In-Chief
April 23, 2019
Upon recent investigations, it turns out that the age-old adage has been proven true: real athletes are made when nobody's watching. The catch—it only takes a few hundred...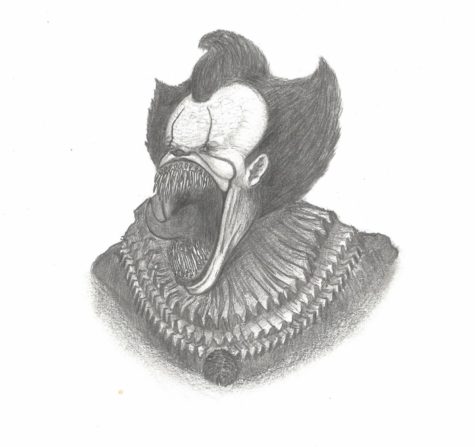 Abigail Bodell, Reporter
September 20, 2019
Clutching his signature red balloons and with a particularly nasty appetite for the youth of Derry, Maine, Pennywise the clown has floated his way back into theaters. A continuation...