Jaden Clark, Katie Jung, and Eden Yu
January 27, 2020
Nov. 21, 2019. Most everyone in the Claremont Unified School District had presumed school hours long since passed. Yet unbeknownst to students, events were at play that would...
Meghan Mason, Reporter
January 28, 2020
The current generation of high school students is more inclusive and accepting of a diverse range of gender identities than any previous generation. While today's older...
Abigail Bodell, Reporter
January 28, 2020
Despite boasting a bold claim of "justice for all" within its pledge, America seems to disregard the concept of fairness when approaching the topic of injustices committed...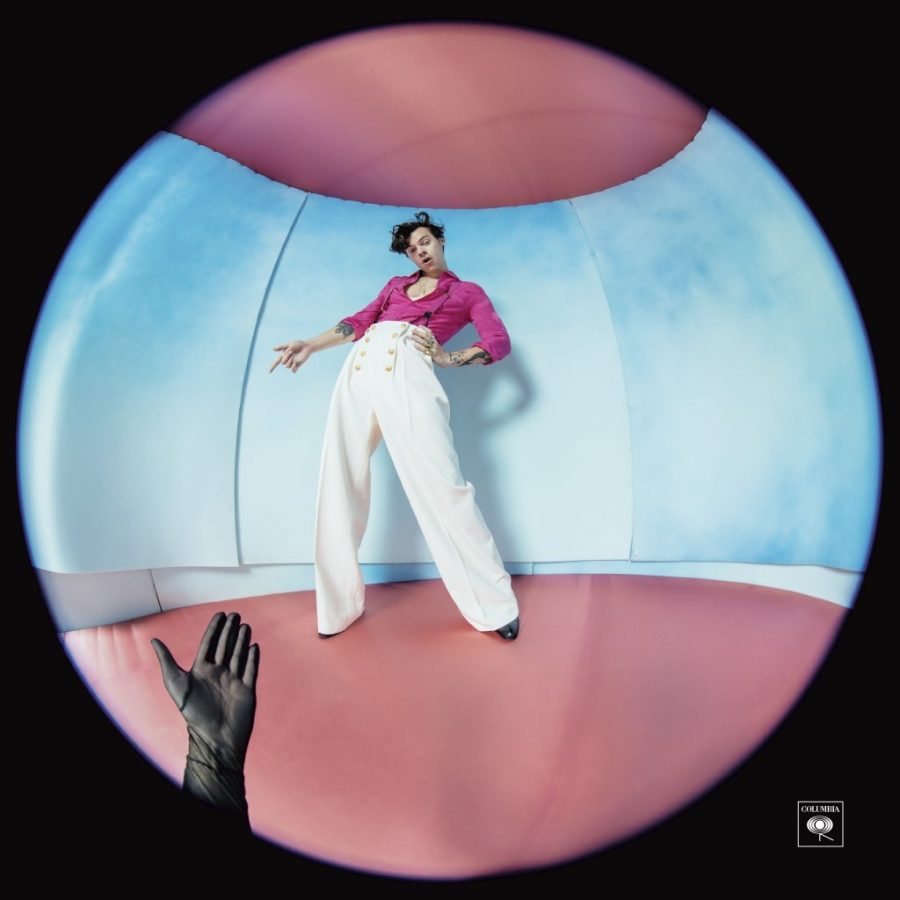 Casey Shoultz, Assistant Sports Editor
January 28, 2020
I'd walk through fire for you, just let me adore you, like it's the only thing I'll ever do..." heartthrob Harry Styles sings on his popular song "Adore You."...