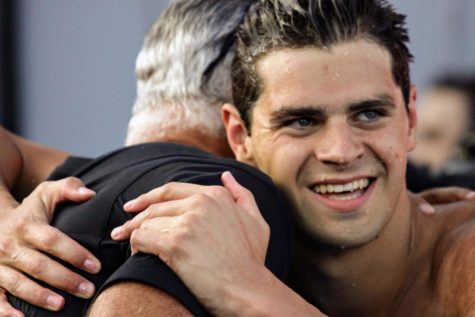 Toby Jackson, Contributing reporter
November 14, 2018
From July 25-29, the 2018 USA Swimming National Championships were held this past summer in Irvine, CA, and the excitement was top-notch. With multiple US open, American,...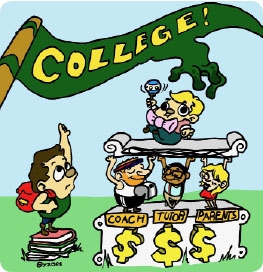 Sydney Hwang, Editor-In-Chief
April 23, 2019
Upon recent investigations, it turns out that the age-old adage has been proven true: real athletes are made when nobody's watching. The catch—it only takes a few hundred...
Rowan Orlijan-Rhyne, reporter
March 22, 2019
As the curtains open before each match, a friendly referee introduces themself, outlining ComedySportz's structure, and familiar faces jump, run, skip, or saunter out into...