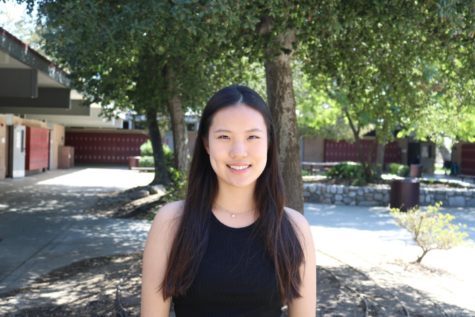 Kathryn Enriquez, Reporter
October 19, 2019
Amongst the 1.6 million students who entered the National Merit Scholarship Program (NMSC), three Claremont High School students have qualified as semi-finalists. Chaerim...
Jaiden Curlin, Editor
September 26, 2019
Nothing is more within the modern American tradition than watching and playing football. For at least the past 50 years, American football has been a constant of entertainment...
Abigail Bodell, Reporter
September 24, 2019
It would appear obvious that balanced representation is crucial when presenting something as complex as the lives of women and minorities to students. Despite this, the curriculums...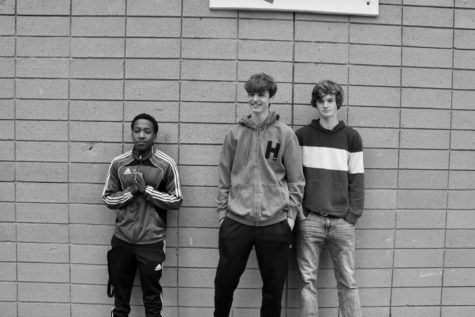 October 19, 2019
For the past year, senior Jeremy Kimani, widely referred to as stage name JREMY, has become a Soundcloud phenomenon, local celebrity, and arguably one of the most influential...