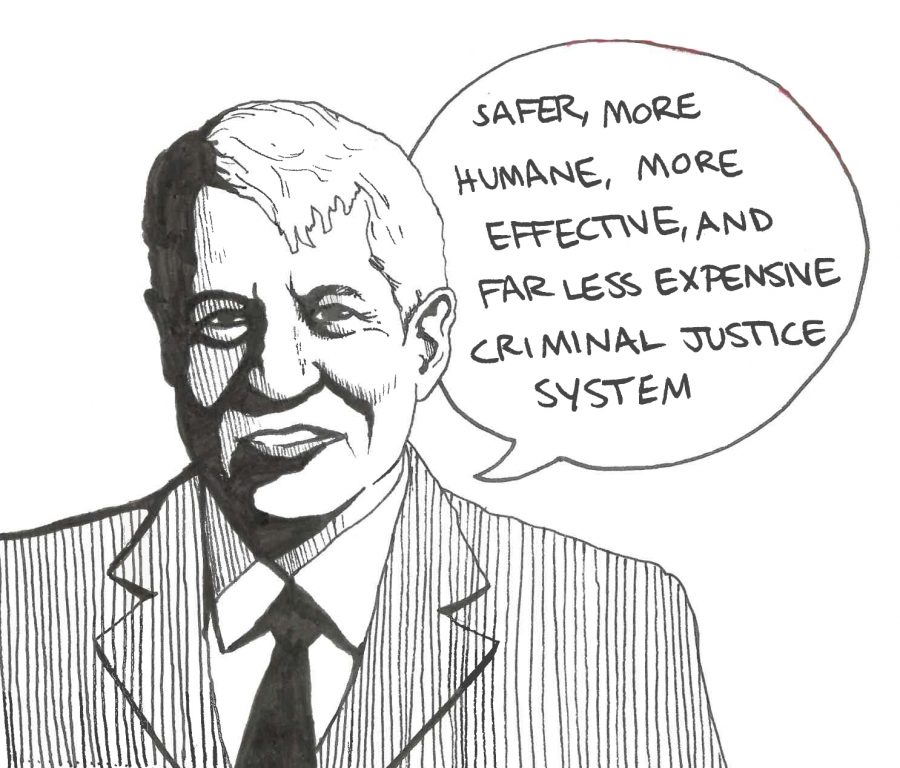 Angelo Thomas, Reporter
February 20, 2020
In our current high-tension political atmosphere, people seem to be realizing that local elections can have just as much of an effect on their communities as presidential...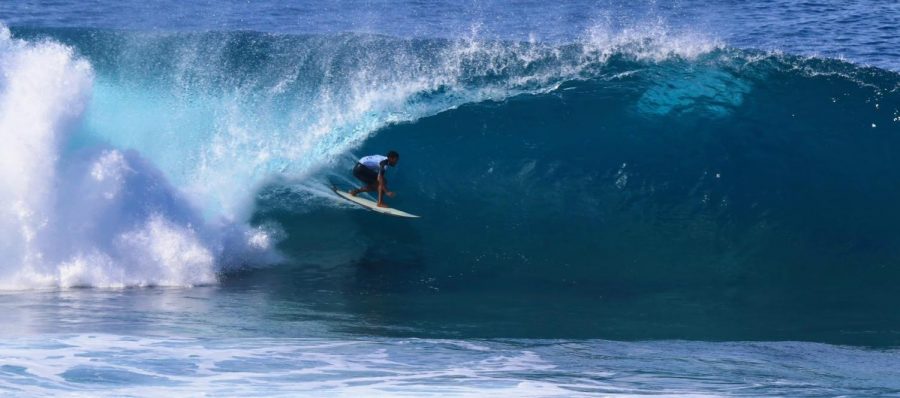 Toby Jackson, Guest Reporter
March 20, 2020
Hello, CHS. I am a 2019 grad of CHS and I am currently taking a gap year before attending Boston University this fall. I will study finance and computer science and I will...
Angelo Thomas, Reporter
February 20, 2020
What do Issac Newton, Adolf Hitler, and Mother Terresa have in common? All three died virgins. But for the rest of us, sex is likely to be a bigger part of our adolecent and...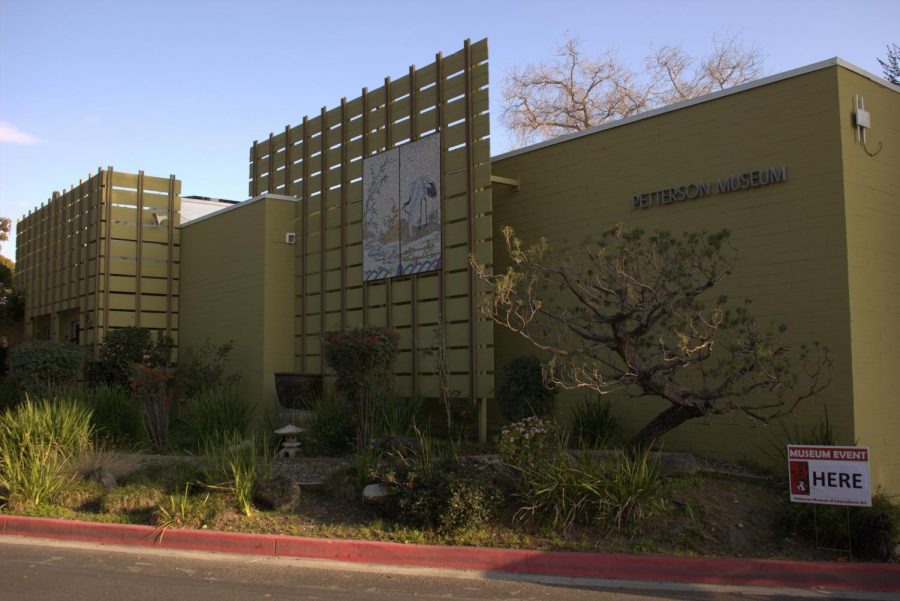 Trinity Forsyth and Stephen Nazareth
March 13, 2020
The life and culture that is art is a part of what makes Claremont so unique. With monuments and museums around town, Claremont is a city covered in history. As of Feb. 21,...