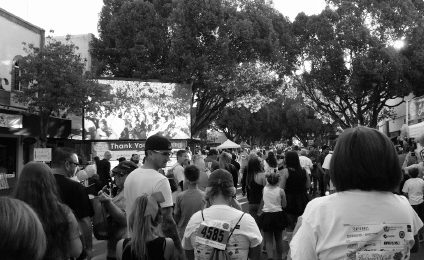 Trinity Forsyth, Reporter
October 25, 2019
On Sunday, Oct. 6, the Making Strides Walk, a breast cancer awareness walk, organized by the American Cancer Society, took place. The event had over 9,000 walkers and raised...
Jaiden Curlin, Editor
September 26, 2019
Nothing is more within the modern American tradition than watching and playing football. For at least the past 50 years, American football has been a constant of entertainment...
Stephen Nazareth, Reporter
October 25, 2019
On Friday, Sept. 20, people all over the world gathered to protest one of the most prevalent issues of today: climate change. What distinguished this particular demonstration...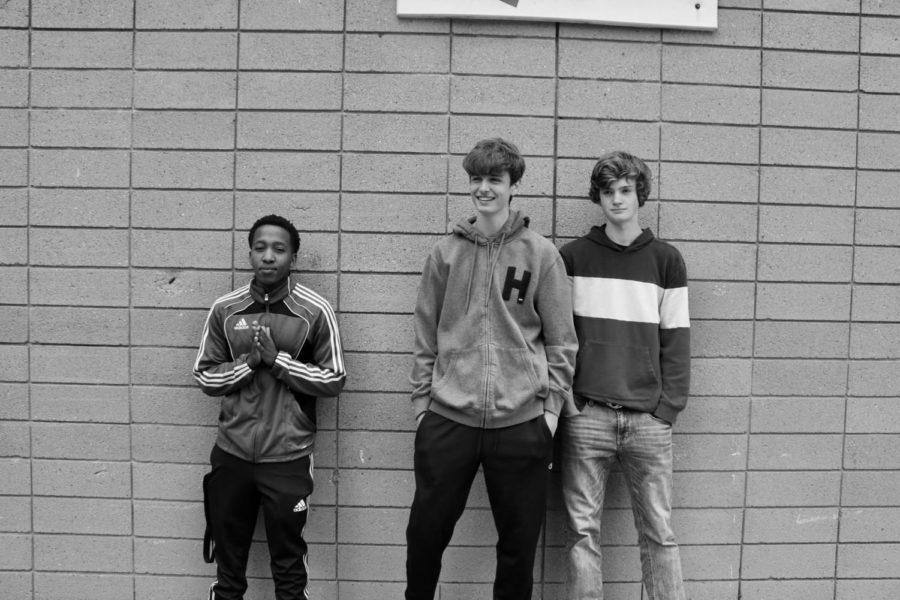 October 19, 2019
For the past year, senior Jeremy Kimani, widely referred to by his stage name, JREMY, has become a Soundcloud phenomenon, local celebrity, and arguably one of the most influential...