Hottest Halloween Costumes of 2022
If you have ever been stressed about what last-minute Halloween costume to put together for a party or night out, but did not want to be basic, do not worry any longer. Forget the typical vampire, angel, or black cat costumes and be ready to be the center of attention at your next spooky get-together. Below are four Halloween costume ideas that are the perfect mix of trendy, scary, sexy, and unique for everyone this Halloween season!
1. Queen Elizabeth's Ghost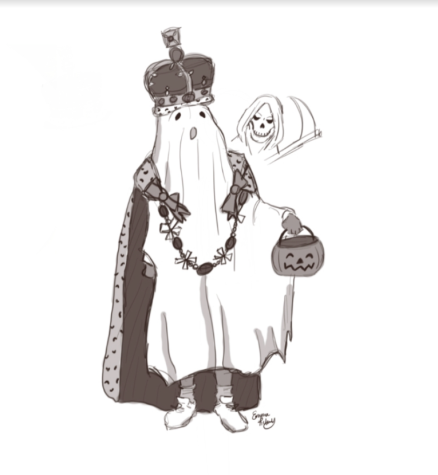 Want a fun spin on the overdone " Disney Princess" costume? I present to you The Ghost of Queen Elizabeth (finally). Show off at your next gathering in an elegant gown, gorgeous heels, and tiara made with beautiful jewels won through British colonialism. This costume is versatile as it can also be a couples' costume with your cousin (Prince Charles' Ghost) or the grim reaper! If you are feeling particularly theatrical, attempt an accent to mimic a British "person." Last but not least, remember to bring a fan and stay cool because it's definitely hot where ol' Lizzy is!
2. Identity Thief
Ever just wanted to be someone else really bad? Ignore your therapist, learning to love yourself is overrated. Instead, become the person you want to be—literally! All you need for this simple costume is a replica of your chosen person's social security card, drivers license, and credit card information! Plastic surgery is a suggestion but not mandatory. If you're feeling especially committed to this costume, inhabit their home and eliminate and replace them! This costume comes with lots of creative liberty. See the Kardashians for inspiration on how to pull off this "identity thief" costume! (For legal reasons, I do not condone committing identity fraud).
3. The Try Guys
Need a group costume for the friend group? Had a recent friendship fall-out? The Try Guys costume is perfect for you and your moderately attractive and mildly funny friend group! To emulate this group of millennial men on the internet, you just need 4 different solid colored shirts with corresponding wigs and one of the group mates to cheat on their loving wife of TEN YEARS!
4. Rob Pattinson (tracksuit version)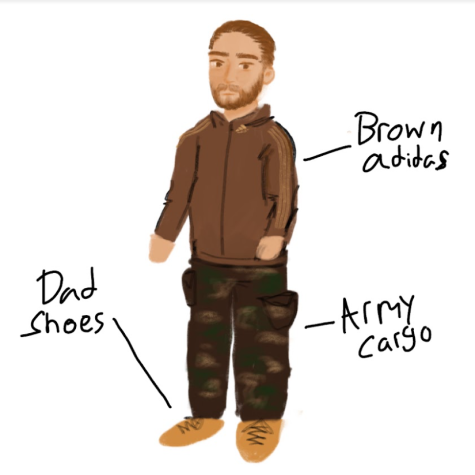 Still having trouble choosing a costume? With the release of the new Batman movie featuring Robert Pattinson and Zoe Kravitz, there will undoubtedly be a number of people dressed as the intrepid duo. Perhaps some will even opt for the nostalgia of the Edward and Bella couple costume (Team Alice btw); however, nobody will be doing it like you. The iconic brown Adidas track jacket. The camouflage pants. The hiking boots. The face of fear, confusion, and longing. The menacing pose. The middle-class kitchen. The unmatched sex appeal. This costume is shrouded in mystery like "Why is he dressed like that?" and "Where is he going dressed like that?" We may never know the answers but one thing is certain: the "Robert In The Kitchen" costume is perfect for both scaring children and scoring dates this Halloween.
About the Contributor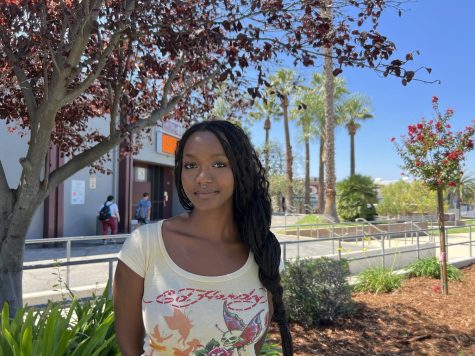 Wobi Antoniolli, Reporter
This is Wobi Antoniolli's (12th grade) first year as a reporter for the Wolfpacket, though she took an interest in journalism many years prior. Previously,...