Homecoming Princess – Delaney Van Noy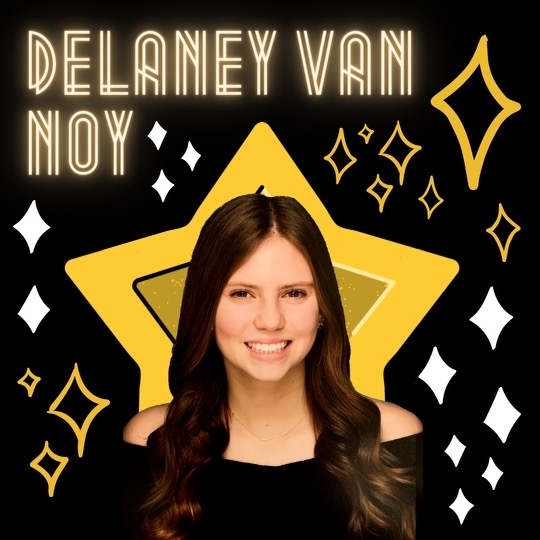 It's a Friday evening in Claremont: the sun is setting, the smell of Chick Fil A is wafting through the air, and the faint sounds of country music can be heard in the distance. Such small, intricate details are what consists of a perfect time for CHS Homecoming finalist, Delaney Van Noy. A senior and student athlete, Van Noy enjoys various hobbies, like playing soccer, hiking, baking with her little brother, and painting rocks with her mom. In her free time, she loves to eat Chick Fil A, go shopping, hang out with her friends, travel— if possible—, and go on tranquil drives. Van Noy also loves to listen to all genres of music, but especially country music.
"I listen to a lot of different music, but my favorite genre is definitely country music! It gives me such good vibes and just always seems to match my mood." Van Noy said.
Post graduation, Van Noy plans to go to Boise State University and major in nursing, with hopes of becoming a postpartum nurse one day. In her future, Delaney wants to be happy and healthy, simply being content with her life.
"In the future, I hope to just live a healthier and happier life. I hope my family is doing well and healthy and that I am in love with the life I'm living. I hope I enjoy my career and anything else that comes my way." Van Noy said.
Van Noy would also like to give a personal thank you and shoutout to her friends and family for always being by her side and supporting her.
"I'd like to thank my family for always helping me be my best self, and my best friends for always being there for me and supporting me." Van Noy said.
Hello there! Our goal is to provide relavent, engaging journalism for readers of all ages. Your donation will support the student journalists of the Wolfpacket at Claremont High School, and will allow us to purchase equipment, print our monthly issues, and enter in journalism competitions. We appreciate your consideration!
About the Contributors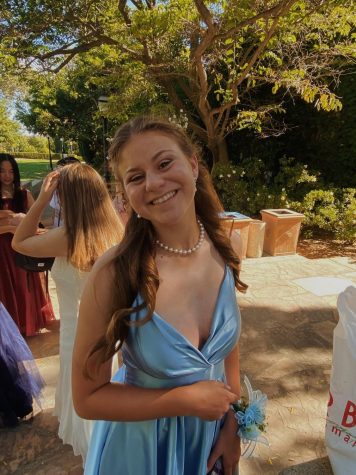 Casey Shoultz, Head Sports Editor
If you have explored Instagram in the vast few months, there is only one person that has continuously posted updates from their favorite musical artists...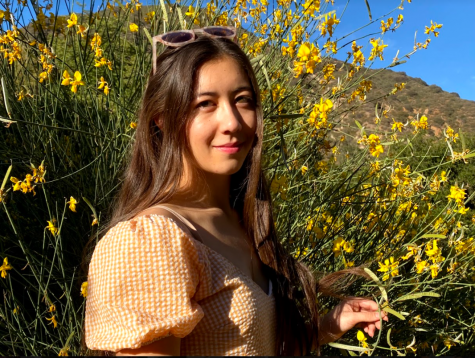 SEQUOIA CLARK, Editor-in-Chief
Sequoia Clark is a senior at CHS, and the head Editor-In-Chief for the Wolfpacket. She enjoys writing unnecessarily long articles about Taylor Swift, and...