Photos from the Pandemic: Part 3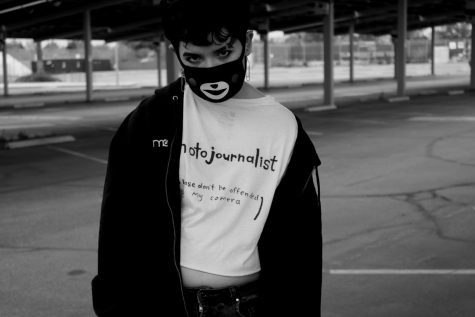 As spring break ends and school transitions from "optional" to "mandatory," I thought it would be prudent to visit our former place of learning and see the state it now lies in.
In part 3 of this journey, I take you all now to the empty halls of Claremont High and the vacant streets of the town it sits in. In tandem, I have included brief visits to a local gas station, the state of Whole Foods Market, and a look into "distance learning."
Below is a clickable digital profile of the third part of this series.
To view the previous two parts of this series, click here and here.