SATIRE: Breaking news: Dr. O'Connor announces 2024 presidential campaign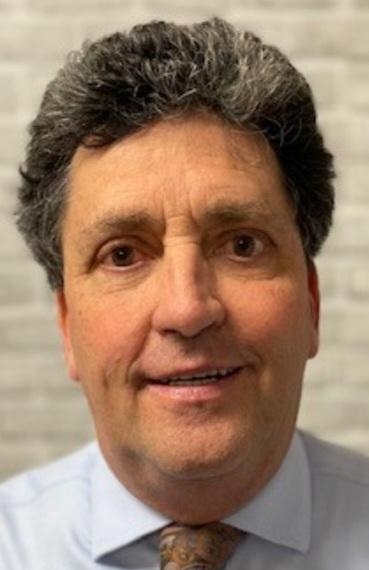 Dr. O'Connor is a beloved figure at CHS. Many students see him walking through the halls and quads during lunch and passing periods. Sadly, this is his last year as Principal of CHS as he is retiring at the end of the year. While this news is saddening, what Doc Oc plans to do next is mindblowing: he is running for President.
In a surprising announcement on February 15, 2023, Dr. O'Connor, on national television, announced that he was going to run for President in 2024. Confusion immediately followed. Who is this guy? Does he have any political experience? Why is he running for president?
"I wanted to be president because America needs someone who can bring the people closer together and keep Congress from becoming too chaotic. After many years as a principal and dealing with the unruly Freshmen, I think I've gained the experience and skills that I need to be president," O'Connor said with a smile when asked why he wanted to be president.
O'Connor is running as an Independent and wants to sway Democrats, Republicans, and other political party members to his side. He wants to be a good candidate for everybody, no matter their political beliefs.
"I want to approve legislation that is going to appeal to everybody," O'Connor said.
To make sure the 2024 election goes off without a hitch, Dr. O'Connor has decided to partner with the many clubs at CHS to help him raise awareness for, organize, and finance his campaign.
After making his announcement, O'Connor first set out to win the allegiance of the Young Democrats, Republicans, and Green Party clubs at CHS. So far, the Democrat and Republican clubs have been hard to convince, but the Green party club immediately decided to support him.
"He (Dr. O'Connor) has done so many things for this school environmentally. Recycling bins, planting trees, and encouraging students not to drive to school. If he gets elected, I'm sure he will implement more environmental legislation to help save our Earth. Doc Oc can count on our vote!" said Robert, President of the Young Green Party Club.
O'Connor has asked other clubs to organize fundraisers in order to fundraise his campaign. The Future Business Leaders of America club recently created a website for people to donate to Doc Oc's campaign. If interested, go to the website DocOc-Donate.com to place a donation.
For his Vice President, O'Connor has chosen Mr. Glavin, the second-year IB English teacher at CHS. O'Connor-Glavin will enter into the 2024 race facing political giants like current President Joseph Biden, but the duo is confident that they can prevail.
O'Connor's plan is to, after raising money through CHS's clubs, build his following by traveling across the U.S., and giving passionate speeches to sway people to his cause. Everyone is rooting for him.
But the real question is, can he do it? Can Doc Oc go from high school principal to President of the United States? We'll see. The election is still a ways away, but polls are already predicting a favorable outcome for O'Connor-Glavin.
If he wins, Doc Oc will become one of the most powerful people in the world. The Wolfpacket wishes him good luck for 2024.
About the Contributor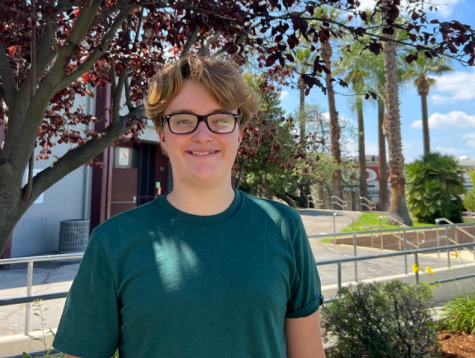 Callum Stewart-Glavin, Reporter
Callum is a sophomore, first year reporter on the Wolfpacket team. In his free time, he likes to swim, read, write, and watch movies. He is on the San...