College Workers striking back
UC (University Of California) Workers have band together to shout persuasive chants, and rally on the streets of the UC Center in Sacramento, California. Hundreds of academic workers ranging from teaching assistants, researchers, and staff from the UC schools marched in a union strike on Monday, December 5th in Sacramento, California. When actions from the strike intensified, 17 academic workers were arrested and cited with trespassing along with labor action, which shut down campus classes and lab work. With many employees striking that week, one could wonder what their motivation was.
Academic workers are demanding that the UC administration officials continue to negotiate with the union representatives, who represent those 48,000 workers, to raise their pay grades as they claim it is nearly impossible for them to survive on their current salaries. With housing prices rising due to inflation and increased demand, it is becoming immensely difficult for these workers to find a place to live.
This strike is a drastic action but appears to be the only way that workers feel that the universities will support them and have their concerns heard. Rumors spread from protesters that there is currently no end date to the strike.
The march began specifically in the UC Center in Sacramento at 1130 K Street. The center is used for teaching and researching and is also a public-service site that is run by UC Davis. Workers gathered around with signs and some protesters even made their way into the building. Police were heavily monitoring the event, observing from the lobby. Some of the security guards and police used force against protesters as they tried to gather inside the building.
However, not only are these workers striking at the main office, but they are also at all of UC's 10 campuses, demanding a pay increase. Similar strikes are occurring at Pomona College and Pitzer college, two of the five Claremont Colleges. 5C dining hall workers have long campaigned to unionize, primarily with the hopes of getting higher wages and protecting undocumented workers. 5C strikers are standing opposed to Pomona and Pitzer's union-busting activities, which according to the 5C Student & Worker Alliance, include intimidating pro-union workers and prohibiting workers and students from discussing unionization in the dining halls.
This strike is considered the US's largest strike of academic workers, teaching assistants, postdoctoral scholars, and academic and graduate student researchers, fellows, and tutors.
Protestors have seen some victories. On December 9th, workers at the Pitzer College dining halls successfully voted to certify a union. Also on December 9th, postdoctoral employees on UC campuses reached a deal to raise their wages and benefits, but thousands of UC academic workers and dining workers at Pomona College are expected to continue striking at least until they reap similar deals.
Through this strike, many workers are hoping to achieve childcare subsidies, healthcare, longer leaves, lower tuition, and better accessibility for workers with disabilities. Academic workers are hoping for the public to support them by speaking up and letting the colleges know that they deserve to have pay that can support them.
About the Contributors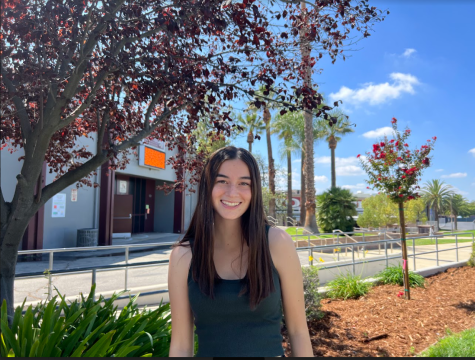 Kate Mitchell, Reporter
Kate Mitchell is a Sophomore at Claremont High School and a first year reporter in Wolfpacket. Mitchell loves to spend time watching and rewatching Gilmore...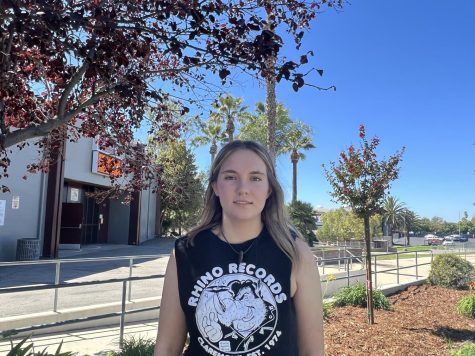 Kat Griswold, Reporter
Kat Griswold, a senior at CHS, is a reporter for The Wolfpacket this year. Her excitement for Wolfpacket stems from a number of things, such as her enjoyment...