Claremont Swim Program welcomes new coach Christian Watts
Taking over as head coach for the CHS swim this year is Christian Watts, who is also the coach for The Claremont Club swim team. Claremont High School is excited to welcome him to Wolfpack Swim and looks forward to a great season with him!
Watts has been swimming competitively since he was six years old. He first swam for Visalia Swim Club, and then when he became a more advanced swimmer, he joined a competitive club swim team called the Tule Nation Tritons. At Exeter Union High School he played water polo and swam on the swim team. In addition to water polo, he also swam for a year at College of Sequoias.
His favorite part about swimming is that it gives him time for reflection and time to plan.
"I've always been introverted so swimming has been that sport where I can spend tons of time thinking, planning out my day or my season," Watts said.
His love of the sport shows in his many years of swimming and coaching. Before he became a swim coach, Watts was a rescue swimmer for the Navy. After a year of college, he decided to leave school to join the Navy as a rescue swimmer after being approached by recruiters.
Following his four year stint in the Navy, he attended San Diego State University and got a degree in Sociology and Criminal Justice. Later, he went to Arizona State University for his master's degree in Criminology.
After his original career path in Criminology didn't pan out, he remembered his passion for swimming and got a job coaching. He soon discovered his love for it and now resides as the head coach for the Claremont Club and the CHS teams.
For this swim season at CHS, Watts' plan is to start with practices focused on strength and conditioning. Then, he will move on to focus on aerobic conditioning. At the end of the year, the team will focus on polishing their skills in preparation for the league championship swim meet.
About the Contributors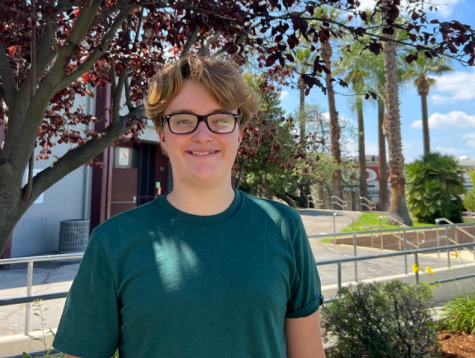 Callum Stewart-Glavin, Reporter
Callum is a sophomore, first year reporter on the Wolfpacket team. In his free time, he likes to swim, read, write, and watch movies. He is on the San...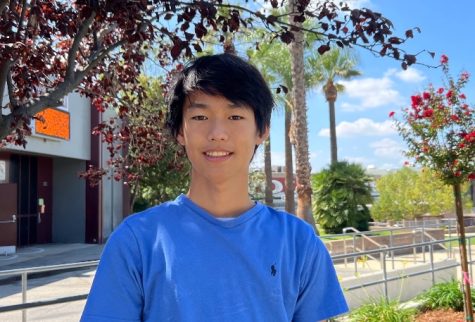 Cheng Hao Li, Reporter
Cheng Hao Li (CH) is a freshman reporter for the wolfpacket. He has 2 birds and is a sports fan. He plays tennis, piano, and saxophone and has a brother...