StopIt – Explained
Every quad at CHS has an abundance of posters adorning their walls, but there is only one poster in common: StopIt posters. With "CHSReport " plastered all over bathrooms, classroom walls, and everywhere in between. In fact, the highly publicized app is pre-downloaded on all student iPads.
StopIt is an app where students can anonymously report issues that they see or experience on campus. It was originally used by CUSD as a successor to BullyBox, CHS's old anti-bullying program. It functions by creating a messaging link between an administrator and a student that is completely anonymous. A student can use screenshots, videos, or texts to tell the administrator what happened and why a situation needs authority intervention. The administration quickly responds back, sometimes asking for additional information or simply acknowledging that the message was received. However, even with StopIt being confidential, some still refuse to use it.
It is extremely important that bullying, drug use, and discrimination be reported. When more people report such incidents, more offenders will face consequences and CUSD can implement better policies to help target and lower the likelihood of these situations happening again. Assistant Superintendent Brad Cuff, who helps to oversee the school district, had some comments about StopIt.
"Students should have the opportunity to report things that are occurring to them so we can address them," Cuff said. "It also equally allows them to alert us of students who may need help."
But, with all of the outreach through posters on campus, why is StopIt is so negatively reviewed on the app store? One way people may gauge the effectiveness of StopIt is through app reviews. While this is not the most effective way to gauge StopIt's usefulness to CHS, the rating is extremely low, with some reviewers questioning the reason why there is anonymity. There have also been reports, by reviewers, of instances where people have used StopIt to falsely accuse others of bullying, and getting people that they hold grudges against into serious trouble.
"We spend a lot of time on reports that aren't valid," Cuff said. "When people are reporting things that are not true, it takes resources away from other things we could be working on."
Students need to remember that they are cared about at CHS and if they see something, say something. A world with less hate is a better world for everyone. Whether students like it or not, StopIt is still an important tool to make the school safer.
Hello there! Our goal is to provide relavent, engaging journalism for readers of all ages. Your donation will support the student journalists of the Wolfpacket at Claremont High School, and will allow us to purchase equipment, print our monthly issues, and enter in journalism competitions. We appreciate your consideration!
About the Writer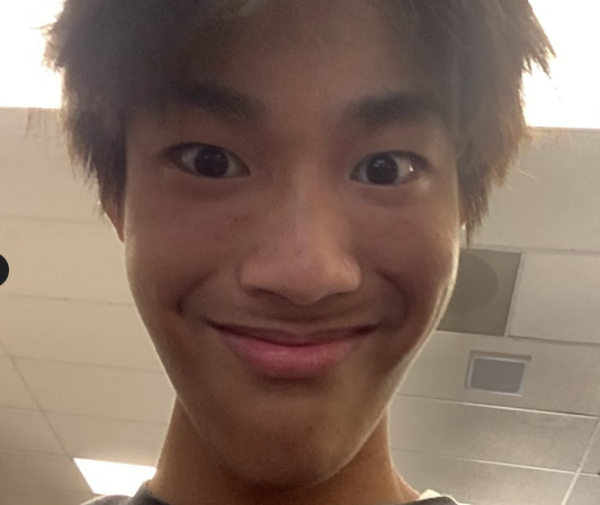 Cheng Hao Li, Assistant Sports Editor
CH Li is a sophomore and Assistant Sports Editor for the Wolfpacket this school year. This year his specific goals for himself in Wolfpacket are to not...