Alumnus nominated for award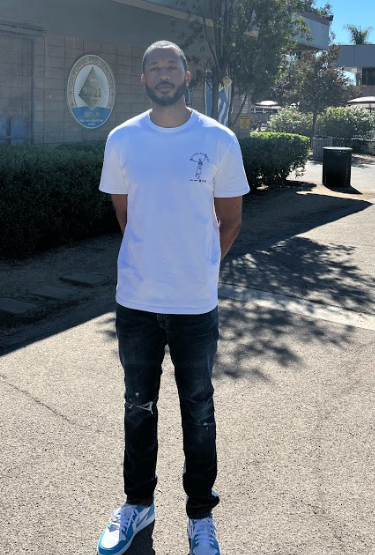 Normally athletes are known for what they achieve on the field, but not what they do off of it. Dillon Tate is one of those special athletes whose accomplishments extend beyond athletics. He is quietly having a great baseball season, posting an earned run average below 3 and carving up right-handed batters in the Orioles's bullpen. However, what he has done off the field has nominated him for one of the most prestigious awards in the MLB.
Tate, a CHS alumnus, played for the CHS baseball team before graduating in 2012. He then went on to train at Urban Youth Academy in Compton before getting drafted to the Texas Rangers with the 4th overall pick. To put that into perspective, he got drafted 4th overall out of hundreds of players. However, that was not the end of his story. Over the course of four years, he slowly worked his way up the minor league system before finally making it to the majors in 2019. His first year in the majors was a struggle. In his first year, he pitched to an Earned Run Average of 6.43, significantly worse than the average ERA of 4.49. Then during the pandemic shortened 2020 season, he was injured for a large part of the season. 2021 was what some people would call his last chance at making it in the majors. Since then, he has been a stalwart in the O's bullpen, posting respectable stats with his best season coming in 2022, setting the up and coming team to be poised to make the playoffs many times in the future and getting selected to pitch in the World Baseball Classic for team USA.
"It's an honor and it's an opportunity that doesn't really come around that often," Tate said.
Tate has been nominated for the Roberto Clemente award for community service around the Baltimore area by the Orioles. Some of his achievements include establishing a program to mentor kids through baseball, which has served hundreds of children in the Baltimore area so far. He strives to give youth the same opportunities that he was given during his childhood.
"My favorite part of helping the community is probably giving them some of the same opportunities that I was given when I was growing up," Tate said.
At the end of the day, Tate is a representation of what all athletes should aim to be. His story of hard work, mishaps, injury, and finally, a reward, should inspire all of us.
About the Writer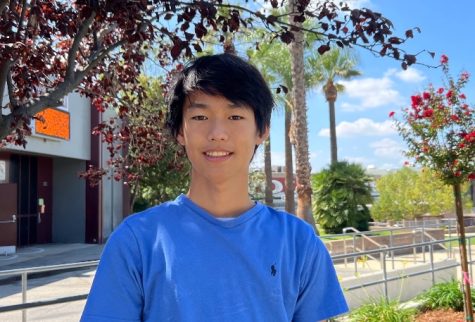 Cheng Hao Li, Reporter
Cheng Hao Li (CH) is a freshman reporter for the wolfpacket. He has 2 birds and is a sports fan. He plays tennis, piano, and saxophone and has a brother...