Tropes 101
Friends to Lovers: Annabeth Chase and Percy Jackson from Percy Jackson and the Olympians
Call me basic all you like, but this trope easily reigns supreme. Friends-to-lovers contains tension, longing, and a satisfying happy ending conclusion. The trope is the definition of the ever-popular slow burn: romance blossoms from mutual trust and admiration as the novel progresses. One particular reason why this trope is so popular is that it is more realistic than tropes like enemies-to-lovers; the audience can easily relate to the feeling of having fallen for a close friend.
Unlikely duos: Elliot and ET from ET
This trope also reflects real life well, one of the reasons why it is so beloved. Being able to watch the progression of a friendship between people from two entirely different walks of life is an uplifting and ever-popular platonic trope. This trope can be seen everywhere, from horror movies to Disney, and its omnipresence reflects its heartwarming nature.
Found family: Grogu and the Mandalorian from The Mandalorian
Similarly to unlikely duos, this trope tugs at all the heartstrings. As characters of different personalities and usually different ages become accustomed to each other, friendships grow and thrive. As they support each other through hardship and loss, growing to depend upon and trust each other, readers will happily invest themselves in their stories.
Fake dating: Lara Jean Covey and Peter Kavinsky from To All the Boys I've Loved Before
When done well, this trope is one of the best. It can be adapted to fit enemies-to-lovers, friends-to-lovers, or even strangers-to-lovers pairings. As characters "fake date" to suit the needs of one character, they are exposed to different sides of their partner which they never considered before. The humor of falling in love with someone you're already dating and the dramatic irony of a secretly-requited but-apparently-unrequited love creates a unique tension that readers love.
About the Contributor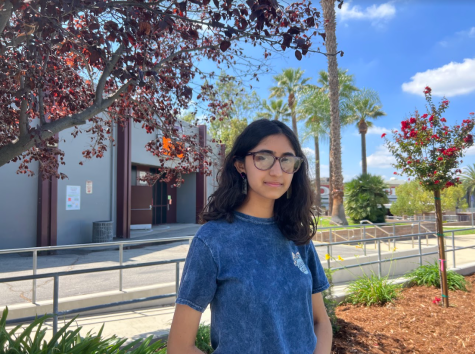 Rhea Sethi, Reporter
Rhea Sethi is a junior at CHS and a reporter for the Wolfpacket. Rhea has loved reading for as long as she can remember, but discovered her passion for...