2022: The year of anime
2022, the most anticipated year for anime fans/weebs. Many new animes have come out with their first-ever seasons or fan favorites receiving their long awaited new seasons. Needless to say, I was a bit reluctant to watch all of them at first. However, after seeing the new anime on my "for you page" in Tik Tok countless times, I knew I needed to watch them. Still, are these new anime worth watching? As a "very professional" anime binger, I have decided to rate these new anime out of ten and see if they are worthy of your time.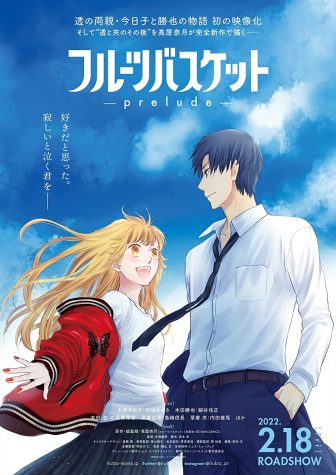 8.5/10 – Fruits Basket: Prelude
When I first saw the ratings for the new movie of "Fruits Basket", I was honestly quite shocked to see it rated so high. Naturally, because of the ratings, I decided to put it on this article simply because I wanted to see if it lived up to the hype. For the most part, I was not disappointed in the slightest. The animation was amazing, and the attention to detail when portraying different emotions was incredible. The key takeaway for me was their voice acting. I could genuinely feel all of their emotions through the screen and they made me tear up when watching specific scenes. The only reason why I did not rate it a ten was because I thought the beginning was slightly rushed and I wished it was longer than its initial run-time.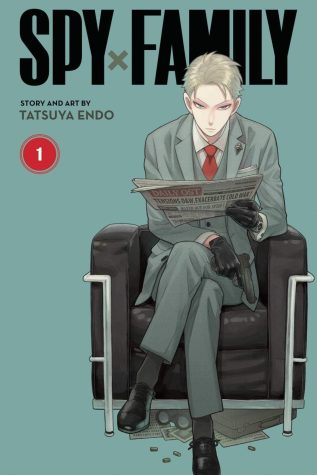 9.4/10 – Demon Slayer: Kimetsu no Yaiba – Season 2
I realize that "Demon Slayer" season two did not entirely start in 2022. However, I made an exception for it because more than half of it was released in 2022, and I am also a big fan of the series. I loved everything about the episodes, from the characters to the animation. Progressively the art style that Mappa (a major company that creates mainstream anime) uses has gradually gotten better throughout the years and there was a definite improvement from season one to season two. There were many action-packed scenes that certainly had me on the edge of my seat while watching. My only complaint was that the season ended too soon and it felt a bit rushed but I really loved it!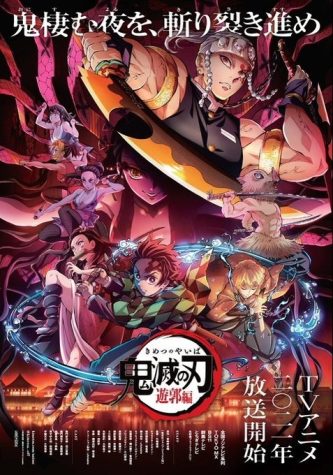 10/10 – Spy X Family
For the last week, one of the only things on my Tik Tok page was spoilers about Spy X Family. For the short amount of time that it has been out, the amount of success that it has gotten is quite substantial. I loved the plot, the animations, and most importantly I loved the characters! You might ask, why is it rated a ten when the others are not? The answer is: it incorporates a good balance of comedy but also introduces serious scenes at times to round it all out. The way they highlighted the actions and emotions of each character really brought it to life and out of all the ones I watched I have to say this one was the best.
Final Run-down:
Overall, I really enjoyed watching all of the anime! The ones I would definitely re-watch over and over are Spy x Family and the second season of Demon Slayer. They were very entertaining and all quite short, with less than 30 minutes for each episode. If you do watch any of these series, grab a tissue box and some snacks for an emotional rollercoaster. Happy watching!
Hello there! Our goal is to provide relavent, engaging journalism for readers of all ages. Your donation will support the student journalists of the Wolfpacket at Claremont High School, and will allow us to purchase equipment, print our monthly issues, and enter in journalism competitions. We appreciate your consideration!
About the Writer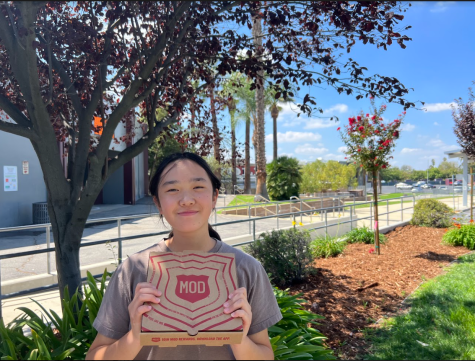 Anna Jiang, Head Features Editor
Anna Jiang is a sophomore at Claremont High School currently serving in her second year on the Wolfpacket as the Assistant Features Editor. Jiang enjoys...