Oakmont owls own the outdoors "hoo" claim origin of Claremont's hippies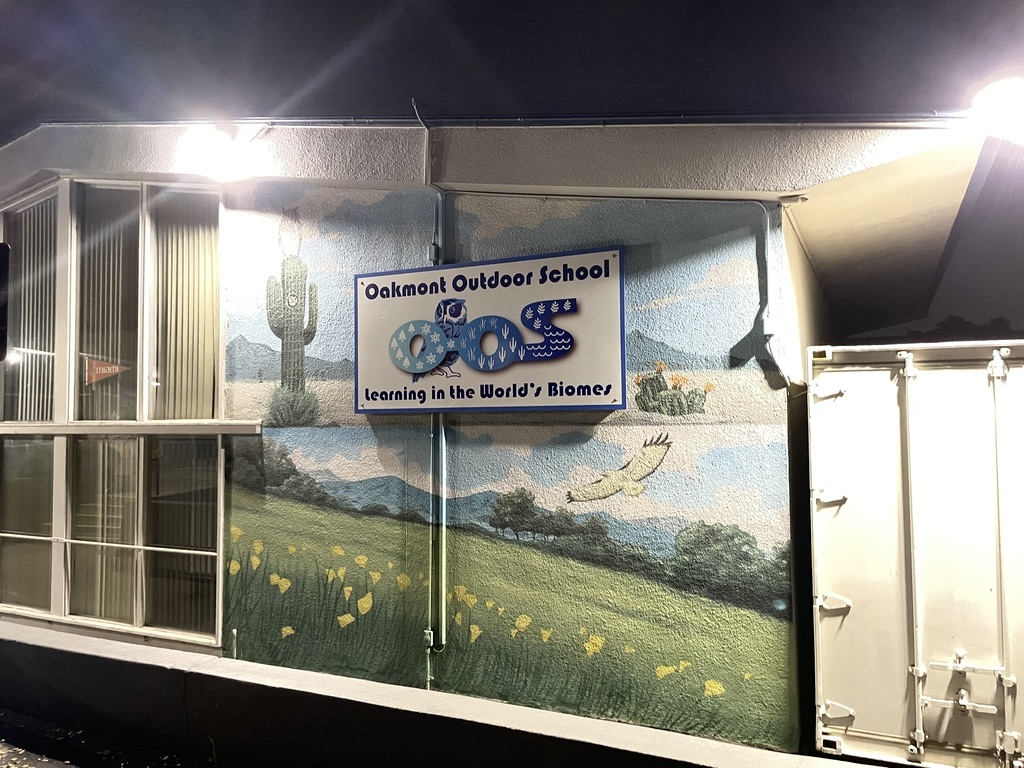 Ah, Oakmont. The school nobody at CHS seems to be bothered to speak about. Dare I say, they're scared? Dare I say—Oakmont kids don't boast about their elementary school or make it their whole personality but, at least we know how to appreciate the great outdoors. See, while Sycamore kids award themselves the title of the "hippies" or the "outdoorsy" ones, I beg of you—do not fall for such nonsense. While kids from other elementary schools may have had a mere week of fun at astro-camp or science camp, Oakmont kids go on not one, not two, but three trips throughout their elementary school careers.
In fourth grade, while the rest of the elementary schools are learning fractions and explore the wonders of simple geometry, Oakmont kids were exploring the wonders of what it's like to take a bus to Palm Desert, visit a non-profit zoo, and sleep in teepees right next to the giraffes. Feeding baby animals and petting snakes was the norm, but I'm sure handball back home was fun too! …Hah.
That's not enough for you? Okay, well while the other fifth graders are practicing their decimal places and learning about the world's oceans—Oakmonters literally dove into the ocean. Taking a boat out to Catalina island, our tight-knit, friendly little group of about twenty got to experience the magic of learning by seeing—not simply writing or reading. While sure, we did that too, we preferred to do our essays looking at dolphins or in a kayak. Or discussing our books from the comfort of tents we put up, while watching a beautiful island sunset, s'more in one hand, book in another.
Yes, we did also attend science camp in fact. After experiencing the heat and beauty of the desert, the chill and swimming of island life, it's only fair we Oakmont kids got to go to the mountains as well. From snowy hikes to skits in cabins, Oakmont kids showed up. Someone needed to make a fire? We could help. Somebody didn't know why to compost? We had your back. And now, fellow CHS students, have our backs. You have turned on us for far too long.
Haters say it's fake. Haters say Oakmont kids don't matter, don't have a voice. But I say, haters gonna hate. I say, haters are only jealous of the copious amount of outdoor adventures and trips Oakmonters go to go on. Do we boast and gloat (cough cough astro-camp kids) No. But this is our time to shine. From composting, to gardening, to singing every Spring, I ask you: who's the real hippie school now Sycamore?
About the Contributor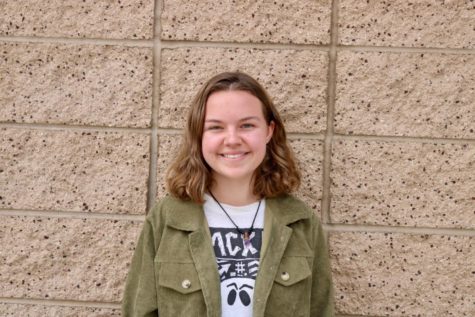 Ady Bolinger, Assistant News Editor
The 2020-2021 school year marks Ady Bolinger's second year on the Wolfpacket staff. Bolinger, a junior at Claremont High School, holds an editorial position...