Homecoming Prince – Ryan Campuzano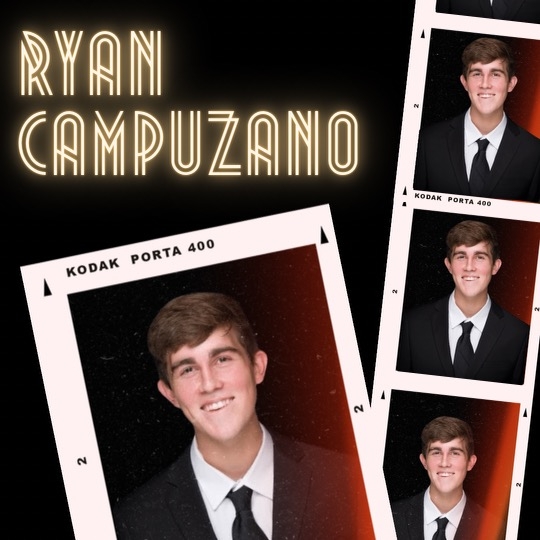 An athlete and a leader, Ryan Campuzano is a great example of a high school student who has his priorities straight with a mentality that can only lead to success.
Campuzano is a team captain and a wide receiver for the CHS varsity football team. Along with athletics, he is also a part of FCA.
When not doing school work, Campuzano likes to hang out with his family and friends. He also enjoys reading and playing football casually in his own time.
When Campuzano was selected as part of the Homecoming court for this strange, virtual school year (which has seen the event postponed for various months), he was very excited, but a bit surprised by the nomination.
As his final year of high school comes to a close, Campuzano has taken time to reflect on what he's learned in the past four years.
"It's been a good experience and I've learned a lot. What I'd take from it is that I'm not going to worry too much about what people think. I just want to do what makes me happy." Campuzano said.
After he finishes high school, Campuzano plans on becoming a physical therapist, a career that he has wanted to be for a long time.
Campuzano would also like to shout out his father, whom he is grateful for always being there for him and pushing him to become a better athlete, person, and a student.