In Memoriam of Corey La Barrie: Influencer and Friend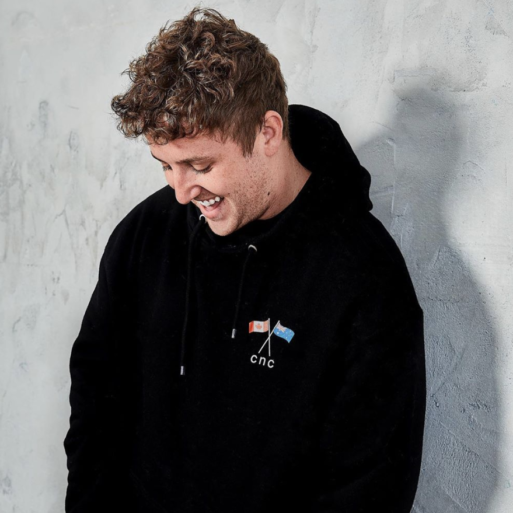 On May 10, 2020, influencer Corey La Barrie was celebrating his 25th birthday with his close friends and family, when he was in a drunk driving accident the same night. Daniel Silva, a popular tattoo artist and alleged close friend of La Barrie's, was reported to be driving the car at a high rate of speed when he suddenly lost control. Silva collided with a stop sign and tree, before running off, leaving drunken passenger, La Barrie, stranded in the car. During this time, fellow influencer and friend Christian Seavey ran after Silva, as Daniel Seavey, Jc Caylen, and Oscar Guerra, close friends that were not in the car with La Barrie and Silva, stayed with La Barrie. This is how Corey La Barrie died.
La Barrie was much more than just a friend or YouTuber. Corey La Barrie was a positive influence on social media, who was always spreading love and positivity. La Barrie called himself "underappreciated," over time making it his slogan; and though he was seen as a smaller YouTuber, his influence impacted people greatly. Instagram and Twitter posts by not only family and friends, but also thousands of fans are continuously being posted, all with the trending hashtag #blueforcorey. Influencers and fans alike have turned to social media to remember La Barrie, changing their profile pictures the same blue color for awareness of drunk driving, and posting heartfelt messages with the hashtag. Posts include messages like, "Corey La Barrie is a beautiful soul whose legacy will never die," "you are appreciated, Corey La Barrie," "Corey La Barrie, you were never underappreciated," and "Corey La Barrie's name will NOT be forgotten." A memorial full of hand-drawn artwork, flowers, and signs has been gathered around the tragic stop sign in Los Angeles, with the pile seeming to grow every day, as fans and friends sit around in memoriam.
Friends of La Barrie are keeping his spirit alive, as they share their moments with the influencer.
La Barrie's best friend and YouTube partner, Crawford Collins, writes in an Instagram post, "Corey, you were my brother/best friend/channel partner and one crazy motherf****r. From the 1st day I met you, you've done nothing but push me to be a better person and help me out any chance you had. Anytime I needed help with a video or had no money to call an Uber, or needed a place to stay, you were always the 1st one to help me out and the same would go for any of your friends that needed the same."
Daniel Seavey writes, "I'll never forget pulling you out of that car. For a little bit it felt like such a curse seeing you in the condition you were in that night. But what a blessing. I got to see you one last time. And I know you heard me there beside you. I know that you know I love you, and for that I'm grateful. I'm just so blessed to have known you. Thank you for everything you did for me Corey. All the ways you helped me. I'll never forget any of it."
La Barrie's message throughout social media was that "the world was full of what if's instead of oh wells," influencing others to break out of their shell and to go experience the world without the fear of "what if this happens?" La Barrie helped many throughout his life, whether it was a fan through a screen, or a friend face to face: his spirit will never be forgotten and will continue to live on. Rest in peace, Corey La Barrie: never under-appreciated.
About the Contributor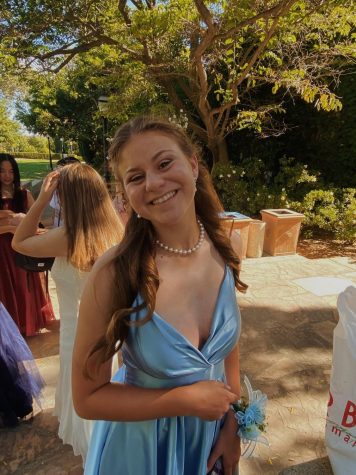 Casey Shoultz, Head Sports Editor
If you have explored Instagram in the vast few months, there is only one person that has continuously posted updates from their favorite musical artists...