Coach Clark Dribbles into the CHS Girls Basketball Program
This year, CHS has introduced a new coach to the Wolfpack family—say hello to new basketball coach, Dylan Clark. Clark has experience with both playing basketball and coaching.
"I have always been around that intellect, and have been coaching basketball since I was young," Clark said.
Clark has been playing basketball since he was a freshman in high school, where he played for Upland High School and mainly played on the frosh and JV teams. He has coached numerous basketball teams from multiple leagues, including Upland Christian Academy and the YMCA.
This year, Clark is very excited to coach for CHS and cannot wait for the season to start. Like all coaches he wants the team to hustle and give maximal effort, believing that the team may not have all the skills yet, but yet he hopes that with effort, hard work, and determination, the team will reach new heights.
Not only is Clark excited for the season, but he also has great expectations for this season.
"I want to make my teams fundamentally savvy," Clark said. "I also want to plan to go undefeated, or at least win most of our games. I think that my teams could definitely do it if we put in our effort and hustle."
Lastly, he is very determined to make sure his team is ready to hustle, and wants to have a winning season.
Overall, Clark seems like a very motivated and determined person and is ready for the season to start so he can push his players to the be the best they can be. Clark seems like a very smart and experienced coach who knows what he is doing, and cannot wait for the season.
About the Writer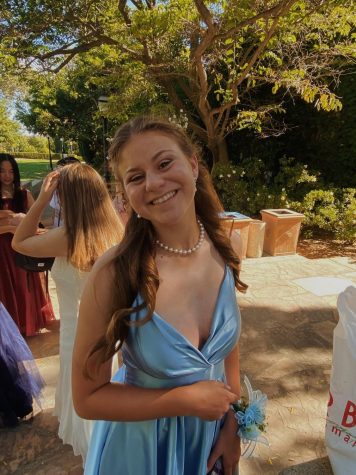 Casey Shoultz, Head Sports Editor
If you have explored Instagram in the vast few months, there is only one person that has continuously posted updates from their favorite musical artists...