JV Boys Soccer Players Aren't Beginners; They Armas-ters
Watch out Wolfpack—the JV soccer team is about to change for the better. This year, CHS welcomes new coach, Nathan Armas to the Pack family, and everyone is buzzing to see what he has in store. Armas has played soccer since he was four-years-old, and has played within the Claremont community since childhood. In addition to his past playing experience, Armas has had past coaching experience. He helped coach a local Foothill Storm Club team, was a coach at Glendora High School. Armas primarily has past experience in coaching goalkeepers and will continue to do so.
Although winning games is always the goal of every high school coach, Armas hopes to also see individual growth within each player. "Obviously everyone wants to win, but my goal is to help them develop and get ready for varsity soccer, so it's not as big of a stretch moving up," Armas said.
The young coach then described his vision for development of the team and how he wants all of his players to be ready to move up to varsity (if they plan to), and that is one of his main focuses and jobs.He seemed very motivated and ready for this season to start.
"People look at younger coaches and think they're inexperienced, but I'm here to coach and prove them wrong. I also think that I'm bringing my knowledge to the team and helping them develop with that knowledge," Armas said.
He proves that the Pack can be a winning team and will do so in the hands of the right coach. Armas then started to explain how his style for coaching was, and what he plans to do to help the team win and develop.
"I have no exact style that I always do; it just depends on the team I get and how they work," Armas said.
He hopes that his knowledge and motivation will positively reflect the team and how they will develop and win.
Overall, Armas gives off a very driven and determined vibe, and seems like the right fit for CHS' JV soccer team. Armas is prepared for this season and hopefully many more to come.
About the Writer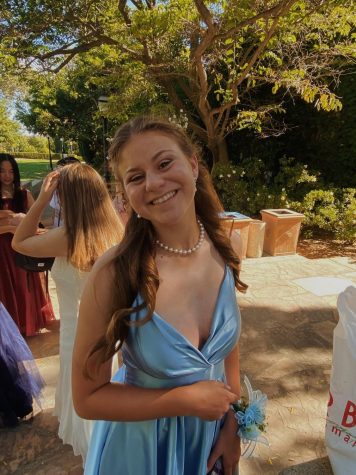 Casey Shoultz, Head Sports Editor
If you have explored Instagram in the vast few months, there is only one person that has continuously posted updates from their favorite musical artists...