Beary great news: CHS seniors go to Berkeley
My name is Lily Moore and I am a Senior at CHS. I was admitted into Berkeley's College of Letters and Science. Some of my interests include cheer, working out, and fashion! I also love to cook cuisines from across the world. I would like to shoutout my mom who inspired me so much and my college counselor Tammy Huang-Anacleto.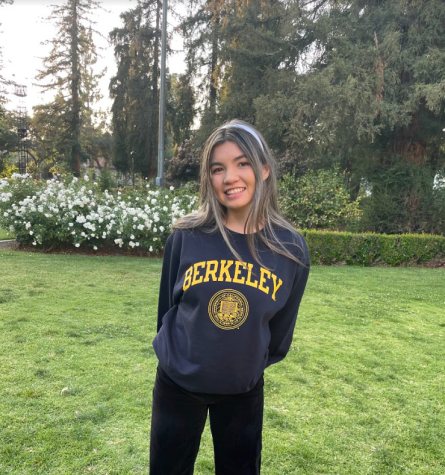 Hi my name is Rachel Huang and I am a senior at Claremont High school and a Claremont resident. My favorite ice cream flavor is mint chip and I love to play videogames such as Genshin Impact and Grand Theft Auto five. I enjoy playing the guitar and doing TikToks. Finally huge shoutout to my mom!!!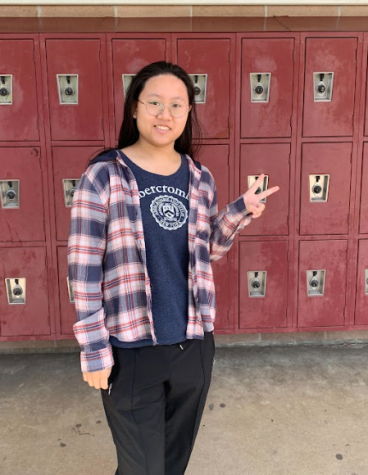 My name is Amanda and I was admitted into the college of Letters and Science at Berkeley. Some of my hobbies are running, hiking and anything outdoors in nature. Also, I am into photography, and I'm passionate about the environment. I hope to study Environmental Economics and policy. Huge shoutout to the XC and Track team. Also, thank you to my family and friends, you have all helped me so much.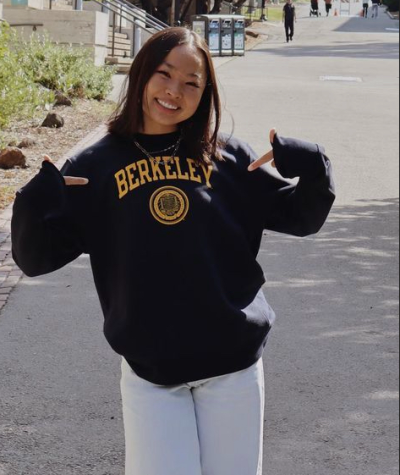 My name is Manav Bhavsar and I am currently a senior committed to UC Berkeley. I am majoring in biology to pursue a career in medicine. In my free time I love basketball, going out for a swim, and playing videogames with my friends. Shoutout to my parents, friends and my counselor, Mr. Troesh.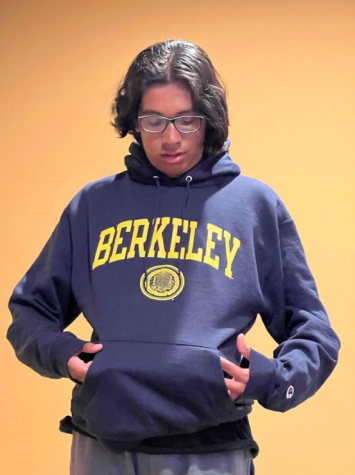 Hi, I am Ryan Shie and I am a Senior at CHS. I am going to be majoring in chemistry at UC Berkeley. I enjoy hanging out with my friends and playing games such as league of legends and many others. I want to thank my mom and my friends: Nolan, Marcus, Alex, Vincent, and Finn.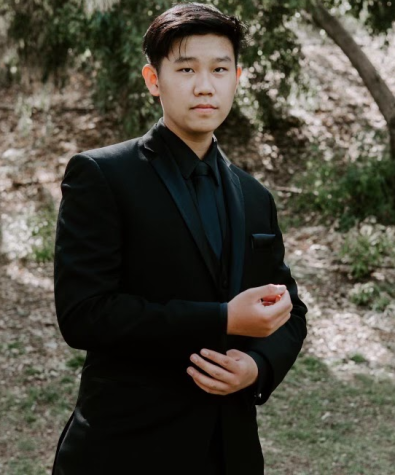 My name is Theo Chinn and I am a Senior at CHS. Some of my interests include reading, drawing, and playing videogames. I also love to play sports. I was on the CHS Cross Country for four years along with the soccer team for three. Big thanks to my sister who went through the college applications during COVID, love you and also to Eli Wakefield.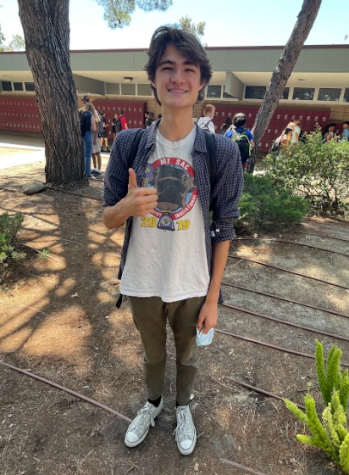 What drew you to UC Berkeley?
Bhasvarr: Its prestige for sure. Berkeley has a great pre-med track which made me apply for it.
Shultz: The location, well-ranked academics, diversity. It's just far enough where I am not too close to my family, but I can still easily see them. I also went with Berkeley due to its amazing networking and resources.
What extracurriculars do you participate in?
Moore: I've participated in cheer all four years of high school! I also started my own club, the Cultural Food Club, during sophomore year, and was additionally involved in Lion's Heart girls volunteer group.
Shultz: Cross country, Track, Voice for Change Environmental Club, Interact
Chinn: I do CX and soccer, those are my main two sports. On top of that, I was the activity coordinator for the German club, I just plan events and games that help express the culture.
How much do you think grades matter in the college application system?
Bhasvarr: Grades matter a lot in my opinion, they are what get you into prestigious colleges. However, your essay and extracurriculars are what will make you stand out.
Huang: I don't think it matters that much to be honest. I did not get the best GPA at Claremont. It's my story that got me into Berkeley my curriculars, not some average of my grades.
What do you think are the biggest factors into what got you into Berkeley?
Moore: I believe the biggest factors that got me into Berkeley were my participation as an IB Diploma candidate, my grades, my leadership positions, and experience, as well as my demonstrated interest in the major I applied for, and my UC writing supplements.
Schultz: My dedication to my extracurriculars. I have been in them for all my four years of high school. Also, I made sure to thoroughly portray my values and personality so admissions officers could grasp my character.
What will you miss about CHS?
Moore: I of course will miss my friends and teachers, but also the overall high school experience. I was very fortunate to have a great experience at CHS despite the pandemic, and I'll miss every rally, football game, and dance I was able to participate in.
Chinn: I will definitely miss my extracurriculars but most of all my friendly banter with Mr. Thomas, making connections with teachers is the most important thing you can do as a high schooler.
Bhasvarr: The people I've met here. All my friends that I have met here and the teachers that I've built strong connections with.
What advice would you give to underclassman who aspire to go to Berkeley?
Shultz: Believe in yourself and you will do great no matter where you go.
Any tips for those while going through college applications?
Huang: try not to procrastinate on your essay and application. Also, try not to focus all on your academics, your extracurriculars are where you'll seem like a well-rounded person.
Shie: I would start early, don't put your applications off until they are due. Essays take a long time to write, and it's hard to make them good. I also recommend doing extracurriculars, they are super important. Pick a few extracurriculars and stick with them for the rest of your high school career. Colleges want to see commitment, and would rather see a few extracurriculars that you stuck with rather than many that you jumped around from.
What are the elements of a good college essay?
Shie: Try to stand out from others. Don't just write to answer the prompt, write to expand on the question. Also, ask people to help read your essay and give feedback, preferably someone you don't know well. Colleges won't know anything about you, so your essay has to be comprehensible to people that don't know you.
Chinn: I think you need to put yourselves in the shoes of the college admissions processes officer. Be honest and think about what would be unique to them.
Hello there! Our goal is to provide relavent, engaging journalism for readers of all ages. Your donation will support the student journalists of the Wolfpacket at Claremont High School, and will allow us to purchase equipment, print our monthly issues, and enter in journalism competitions. We appreciate your consideration!
About the Contributor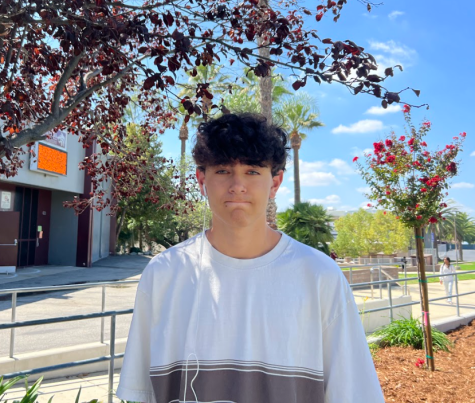 Carson Paul, Head Satire Editor
Carson is the coolest member of the 2022-2023 Wolfpacket staff and this years first ever Satire Head Editor. In his free time you might see him biking...