Our March Artist Feature
The Wolfpacket has many talented artists who contribute to the Wolfpacket on a regular basis. Their work brings the newspaper together and enhances the storytelling of our pieces. As a thank you for their hard-work, we decided to feature some of their beautiful art in our March issue.
Mena Marenco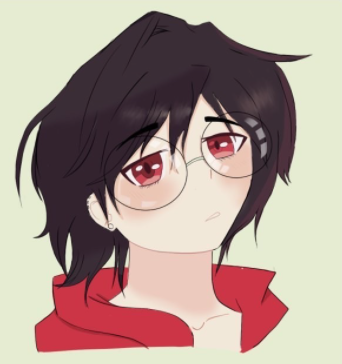 With this art piece I wanted to focus on little details, like in all my art pieces. This makes my art style unique due to the type of sharing for skin and eyes.
Natalia Escobar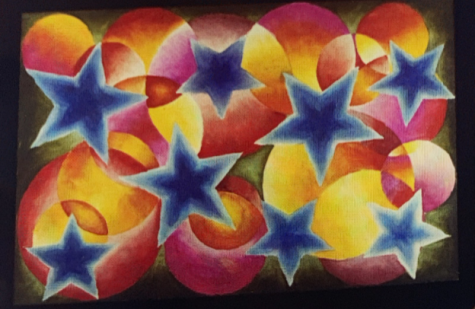 This piece was a study I did of warm and cool contrast and shape contrast with acrylic paint. I like experimenting with different shapes, colors and textures.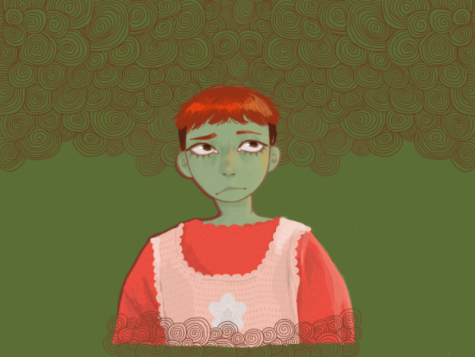 I've also been trying to become familiar with digital art. I like the different tools and skills digital art provides from traditional art.
Wobi Antoniolli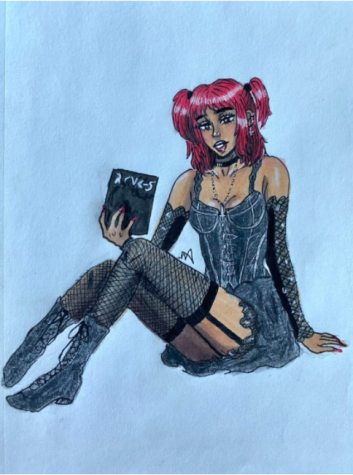 I get a lot of inspiration from shows that I watch. I think the character designs and art style is really interesting so I like to put my personal style into them when I draw.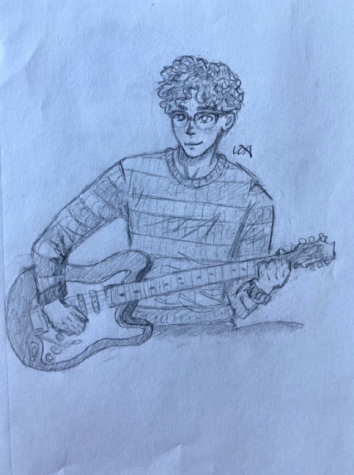 These are drawings I made of my friends. As you can tell, I really like drawing portraits/people because I like the uniqueness and complexity of humans and I like to try and capture it with my art.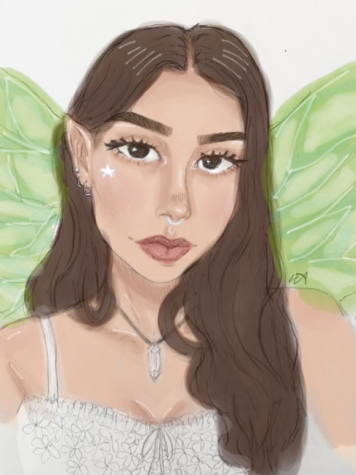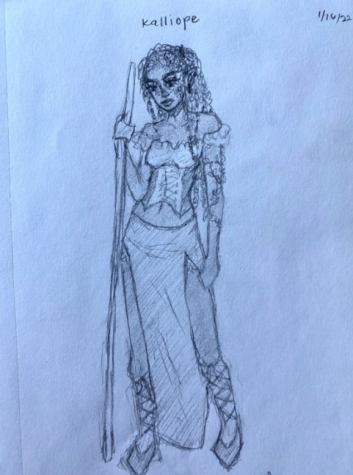 This last one is a drawing I made of a potential costume design for my character Kalliope in Claremont's extracurricular play "She Kills Monsters." I love the freedom you get with art with designing clothes/personas/characters.
If you are interested in becoming a contributing artist for the wolfpacket please reach out to us on Instagram @thewolfpacket