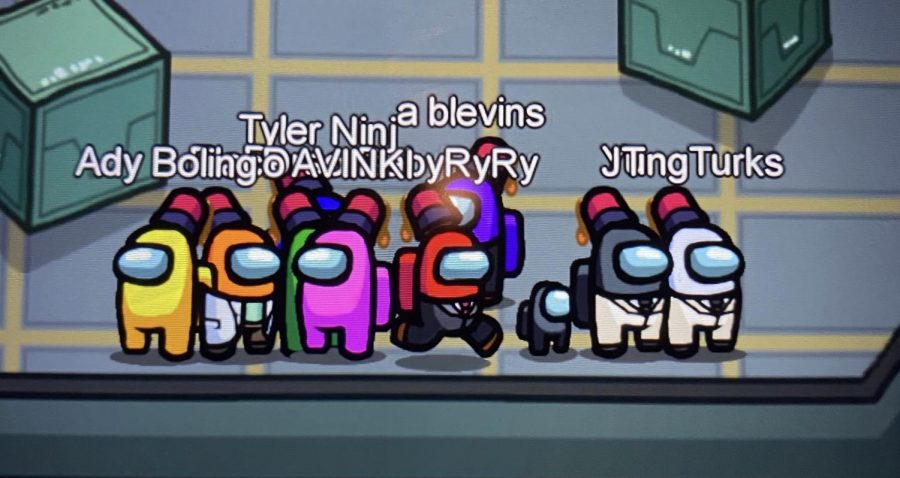 Levon Reese
I have seen a lot of wellness messages recently talking about how social distancing doesn't equate to distancing yourself from any form of a social life. I appreciate the sentiment behind the message, but for many, keeping in touch with the outside world has been a nearly Herculean task. Texting is fine, but not the same thing as a real, face-to-face chat. Zoom meetings emulate the experience of real-world conversation at the cost of being stilted and awkward. In-person meetings are plagued with differing views on what constitutes pandemic safety. However, not all hope is lost. I would just like to take a moment and use my platform to share some truly ground-breaking news: I just had a real, almost pre-pandemic conversation.
It took place one muggy September evening as I was writing this article. I asked some of my friends if they wanted to play "Among Us" (more on that later), and they happily acquiesced. I had come into the game expecting to interview my friends on what the role of games during quarantine is and if they have the power it takes to unite us in this time of need. All I got were a bunch of half-baked jokes and snarky witticisms masquerading as answers. Perfection.
I came in expecting a thought-provoking discussion, but what I got was a blast to the pre-pandemic past. After that, our chattering devolved into talking about… "state-mandated mobile gaming?" Comedy gold, especially when you have already been playing for… four hours? Time was of little consequence, as there was no self-conscious fretting over Zoom lighting; no lapses in pandemic safety judgment. In fact, the only thing that was there was pure, unadulterated fun.
My experience is a microcosm of a much, much larger trend in gaming. Games such as Mediatonic's "Fall Guys" and InnerSloth's "Among Us" have come out of seemingly nowhere to become internet darlings. Both were developed by very small teams with a limited budget; a far cry from blockbuster games such as Square Enix's "Marvel's Avengers," which flopped critically and financially. While most chalk that up to sheer luck, a quick dip beneath surface-level analysis reveals the underlying truth: people want to connect with one another.
"Among Us" is a murder-mystery game where a group of about 10 players attempts to unmask the two players who were randomly assigned to be "impostors" at the beginning of the game, all while avoiding getting murdered and completing a series of minigames. On a number of occasions the players will gather, share their thoughts on the round, and vote off who they think the impostors are. Deception and betrayal within your friend group has never been so much fun!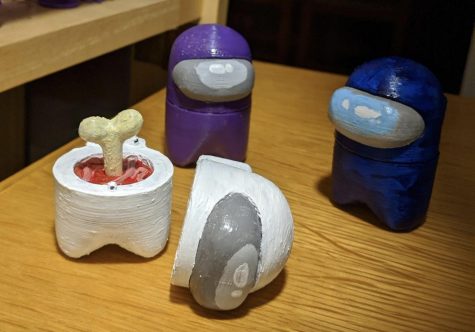 "Fall Guys" allows the player to scamper through a series of wacky obstacle courses with 60 other competitors. 60 people. Let that sink in. When was the last time you were together with more than 10 people? Towards the beginning of the pandemic, ruminations like that were likely to end in a somber retrospective of all the good times you spent together with your friends, but thanks to these games capitalizing on the zeitgeist of the times, social experiences are a mere click away.
In all honesty, it may still be a while until all of us return to our pre-pandemic routines. Zoom meetings will continue to be a drag for everyone and awkward social gatherings will continue to make everyone uncomfortable, but I have since learned to live and let live. All it took was for me to just crash on the couch and take a load off. Perhaps the best part about playing these two fantastic games was that I never felt detached from the rest of the world; like I was hiding. Instead, I was getting back in touch with something that I lost. Now, I can comfortably say that I have fallen in love with being among my friends again.