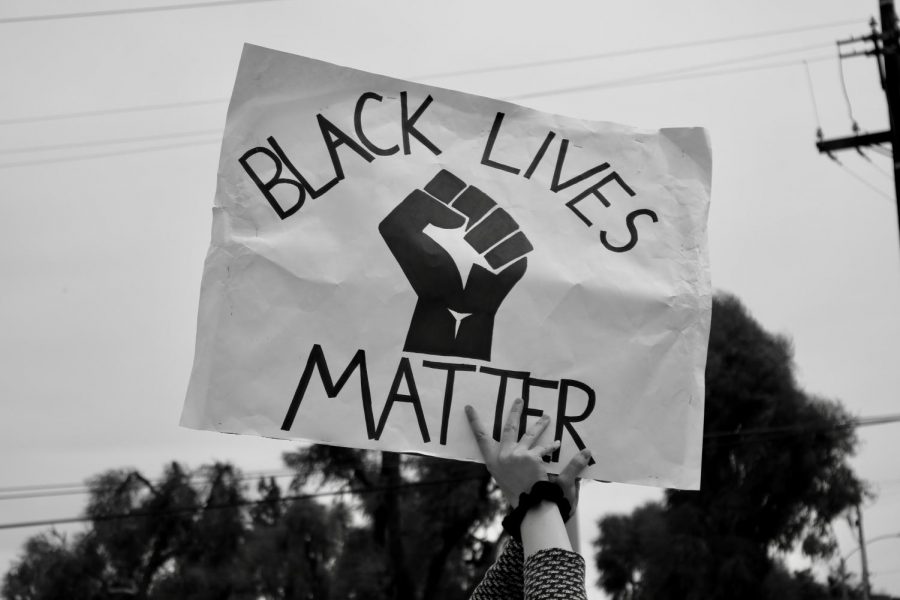 Kay Oken
In the past when I have published my photos here, I make sure each photo is captioned to the best of my ability, so you all may understand the greater narrative at play. But I think this is one story we are all familiar with at this point.
So rather than interjecting my voice into this conversation, I believe it is pertinent to let the photos speak for themselves. After all, this is not my story: I am merely the one capturing it to make sure it is told.
The photos below are from a protest on June 1, 2020, on the corners of Indian Hill and Foothill Boulevard in Claremont California. The protest, organized by Claremont's Project Disarm Hate, began at three PM and lasted until approximately five PM in order to comply with the curfew that was in place. At one point, we marched down to Memorial Park where passionate words were given by the organizers atop the stage. It was emotional, raw, and one of the most incredible and eye-opening experiences of my entire life.
Black Lives Matter.