Check Out Junior Information Night!
Hang on for a minute...we're trying to find some more stories you might like.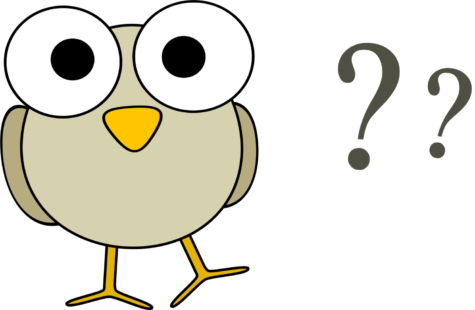 CLASS OF 2020,
THIS NIGHT IS FOR YOU!
JUNIOR INFORMATION NIGHT
Wednesday, January 16, 2019
6:30-8:00 PM, CHS Large Gym
What's the best college for my needs?
How do UC's and CSU's compare?
With my GPA, will I get in?
How can Community College work for ME?
Can my family even afford college?
Do I need to take the SAT and when do I take it?
What's the difference between SAT and ACT anyway?
Why is Naviance so important?
How do I keep so much information organized for myself?!
A panel of experts representing UC, CSU, private college, and more will help clarify the questions most juniors have on their minds in preparing for life after high school.  Parents and Juniors are encouraged to attend this informative night.
Junior Information Night 2019
BE THERE!